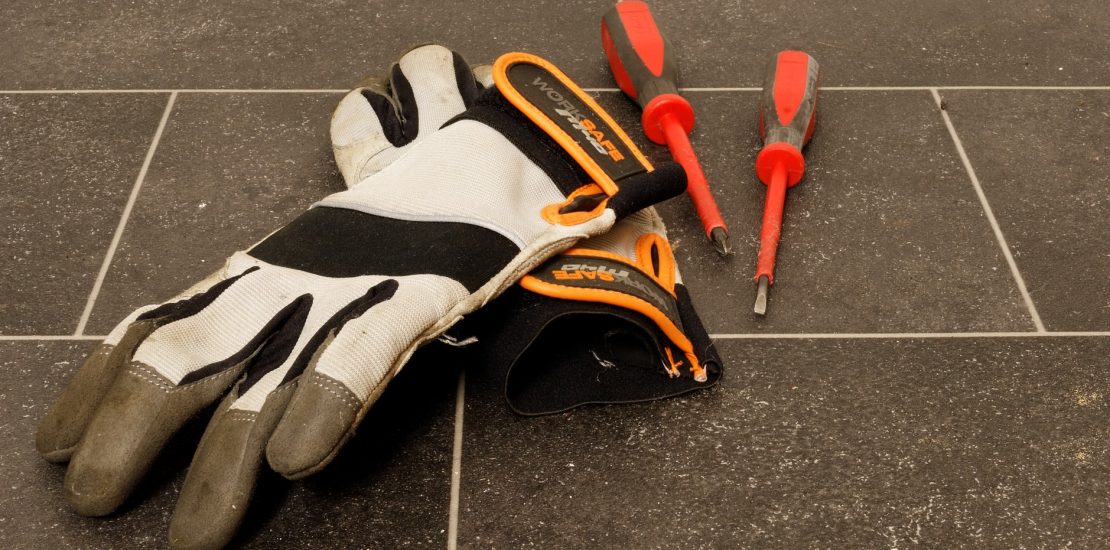 Facilities Maintenance
Ascend offers a facilities maintenance aspect with respect to the physical built environment with focus on (work-) space and (building-) infrastructure. We have mobile, multi-skilled teams that perform the following on a weekly, monthly or as-and-when required basis:
Ascend Consulting –  Avoid losses and costly errors by having the right systems & quality controls in place for your project.
Get the best team on the job
Workmanship to the highest quality standards.
Our Specialization:
Our team offers:
Office partitioning
Ceiling installation
Building maintenance and repair
Plumbing work
Waterproofing
Painting
Electrical and lighting
Flooring